WittcoSales offers a full range of state-of-the-art capital equipment and electronic consumables used in SMT and semiconductor processes.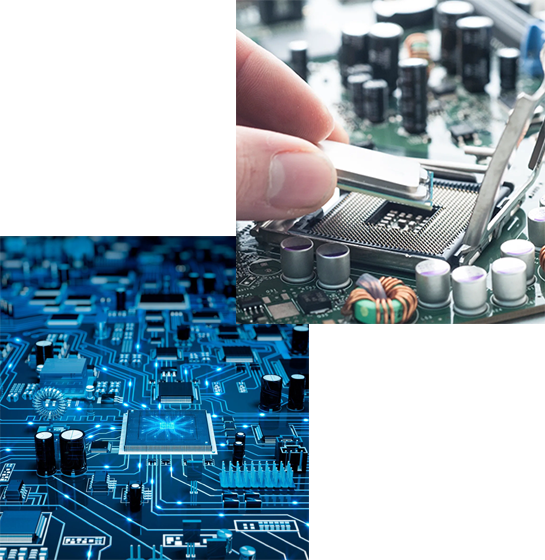 Capital Equipment and Electronics
WittcoSales, Inc. offers high quality capital equipment and electronics consumables for the ever changing technology of the industry. We are proud of our long term relationship with our customers, and our extensive history of service to the electronics industry. 
We have customers across medical, industrial and aerospace electronics industries, including Qualcomm, Boeing, Raytheon, Skyworks, General Atomics and L3 Technologies.
WittcoSales takes pride in providing our customers with the knowledge and the ongoing support that meets their needs.
Our mission is to provide the right manufacturing solutions before the sale, and excellent ongoing service and support after the sale.

Team Wittco provides first class representation in the southern California, southern Nevada, Tijuana, Mexicali and Baja California areas.
For more information, get in touch with us.