A variety of PCB Racks are available for handling assembled printed circuit cards during the manufacturing process. These are made of conductive material and are used in electronic production for the telecom, aviation, chemical and mining industry all over the world. Surface resistance of the plastic is below 106 Ohms.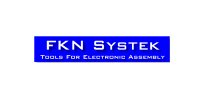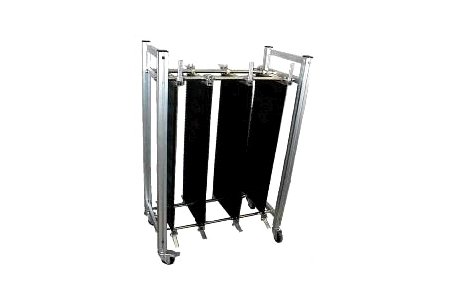 Holds 200 to 400 panels
Made of anti electrostatic material
Can move large quantities of heavy boards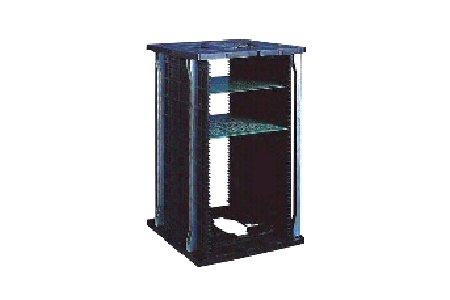 Quick adjust PCB Rack
Stackable PCB Transport and Storage Racks are made of conductive material
Holds up to 50 PCBs from 2" to 9.8" (5 to 25 cm) wide
Made of conductive plastic they are temperature rated to 176°F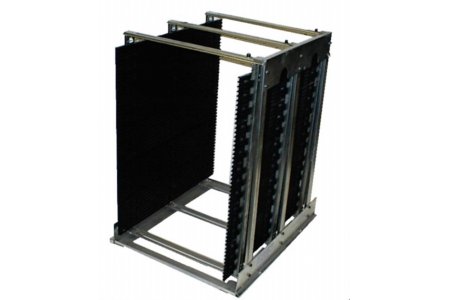 Low cost PCB Transport Rack
Holds up to 50 PCB Cards of up to 18" deep
Made of Conductive Material
Side Plates can be adjusted from 5.9" to 13"
Thermal Profilers & Dry Storage